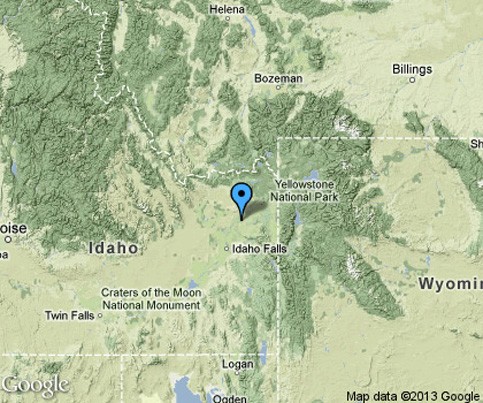 Sugar City, Idaho, located in the Intermountain West.
Situated in the upper Snake River Valley of eastern Idaho, Sugar City was founded in 1903 to house employees of a new sugar beet factory. The town served these workers and other residents until the factory closed in 1942, when the pace of the town slowed.
Gradually, Sugar City became a bedroom community to Rexburg, three miles to the south.
It also supported the area's thriving agricultural industry, which centers around Idaho's potato products. The town continues as a residential community today, although its businesses are expanding. The population of 1,514 is poised to grow.
South entrance welcome sign.
With the transition of Ricks College to Brigham Young University-Idaho and the construction of a Church of Jesus Christ of Latter-day Saints Temple in Rexburg, coupled with accelerating growth throughout eastern Idaho, Sugar City is well-positioned to continue its development. The city will be a key player in the region's future.