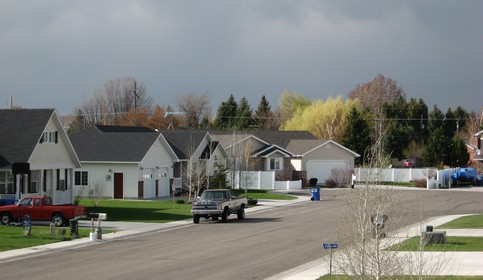 A Residential Community of Mostly Single-Family Homes
Sugar City is primarily a residential community of single-family homes. But the municipality also has manufactured homes, apartments, townhomes, and twin homes. The city's safe and quiet neighborhoods make it an ideal location for families and retirees.
The city is self-sustaining, with convenience, and hardware stores, as well as a service station, car wash, detail shop, restaurant, and beauty salons. Other businesses include a dentist's office, dance studio, fertilizer plant, trucking, and one large potato processor, providing stable employment opportunities.
Large shopping and medical centers 10 minutes away in Rexburg, home of Brigham Young University-Idaho, extend amenities.